There were 32 million bloggers in the United States in 2021. In addition, in 2021, there were over 600 million active blogs on a global scale. As you can probably see, competing as a blogger professionally is quite difficult. A great head start is picking one of the best blogging niches. If you're thinking about starting a blog, it can be a hard task to select a niche, which is why we're here to help you out.
Blogging Niches and Their Importance
When it comes to blogging, a niche is a certain area in which the blogger specializes. This certain area is what the content of the blogger revolves around, they are considered authoritative in this field, and they produce high-quality content. Even though you can blog about anything you want, it is important to understand that not all niches have the same power when it comes to popularity and earning.
Below, we will go over the benefits of blogging niches.
Attracts advertisers – Advertisers that offer a service or product in a certain niche will come to you for advertisements and you'll start monetizing your blog.

Brings audience – When you're starting your career in blogging, the best way to go is with niche blogging since it helps you develop a loyal audience.

Better SEO performance – Search engines will most likely consider you an expert in the field when you're working on a single niche.
How to Start a Blog on WordPress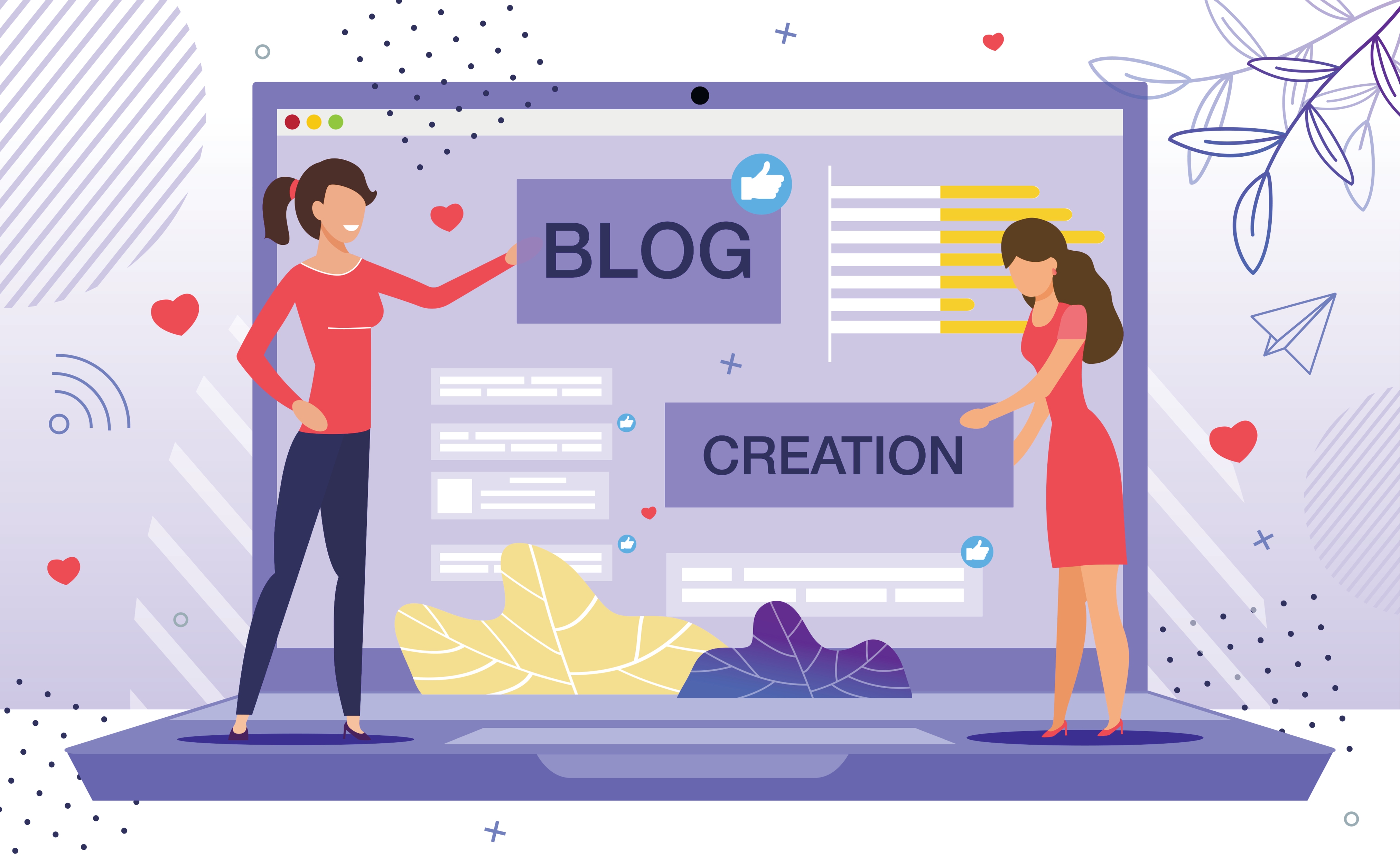 When you're starting a blog, WordPress is an excellent solution. The process is easy to follow, no matter if you have some experience in tech or you're a complete beginner. In order to start a blog on WordPress, you need to go through the following steps:
The first thing you need to do is get a domain name and hosting. The domain is the permanent address of the blog while hosting is the engine that your site will be powered by.

Then, you need to install the WordPress software. Some web hosting providers automatically install WordPress for you. With Managed WordPress hosting by Verpex we do it for you.

You can go ahead and pick a WordPress theme for your blog. After you've picked a theme, you can go ahead and create your first blog post. Furthermore, you can use WordPress plugins for additional features.
If you want to know more about starting a blog on WordPress, make sure that you read our article!
Can You Make Money Blogging?
You are able to make money off your blog by monetizing it. Monetizing your blog is when you earn revenue from the content found on your blog.
There are several ways through which you can make money off your blog, and some of the most popular methods are subscriptions, selling digital or physical products, affiliate marketing, ads, and much more.
If you want to know more about how to monetize a blog, make sure that you read our article!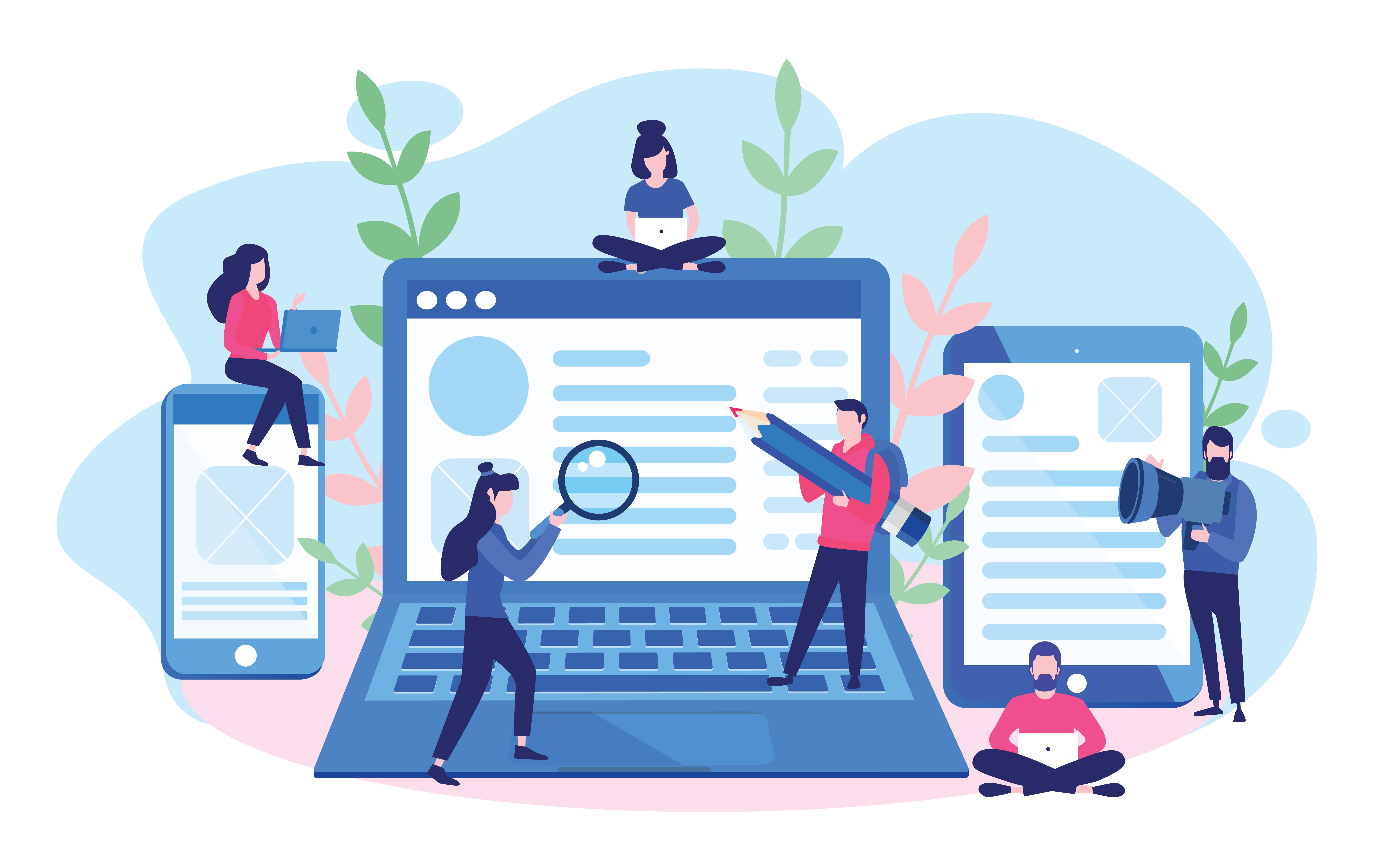 There are plenty of areas for blogging that are available for both professionals and casual bloggers. In this section, we've gathered a list of the blogging niches that are able to generate the most income and that receive the highest amount of traffic.
Summary
Even though our article consists of some of the most popular blogging niches, it's not all of them. Make sure that you do research on the topic you're interested in so you can see whether it can draw in money and clicks or not. Make sure that you pick a blogging niche that has enough versatility and allows you to create limitless amounts of content while it's still able to attract a loyal audience.
Frequently Asked Questions
Is a WordPress blog free?
Anyone can download, use, customize, and edit the WordPress code as long as they release it under the GNU General Public License (GPL). Even though the software is free, you can end up paying for things like premium support and hosting.
Yes, DIY blogging can bring you are steady income. There are several effective and proven methods to monetize your DIY blog and earn some real money.
Do I need a blogging strategy?
You will achieve rocketing success if you're able to create an efficient blogging strategy. Make sure you create a great content strategy for your fitness business.
How do I promote my mom blog?
You can promote your mom blog by starting an Instagram or Twitter account, joining LinkedIn, posting on Facebook, making sure that your Google+ is updated, and taking advantage of Pinterest.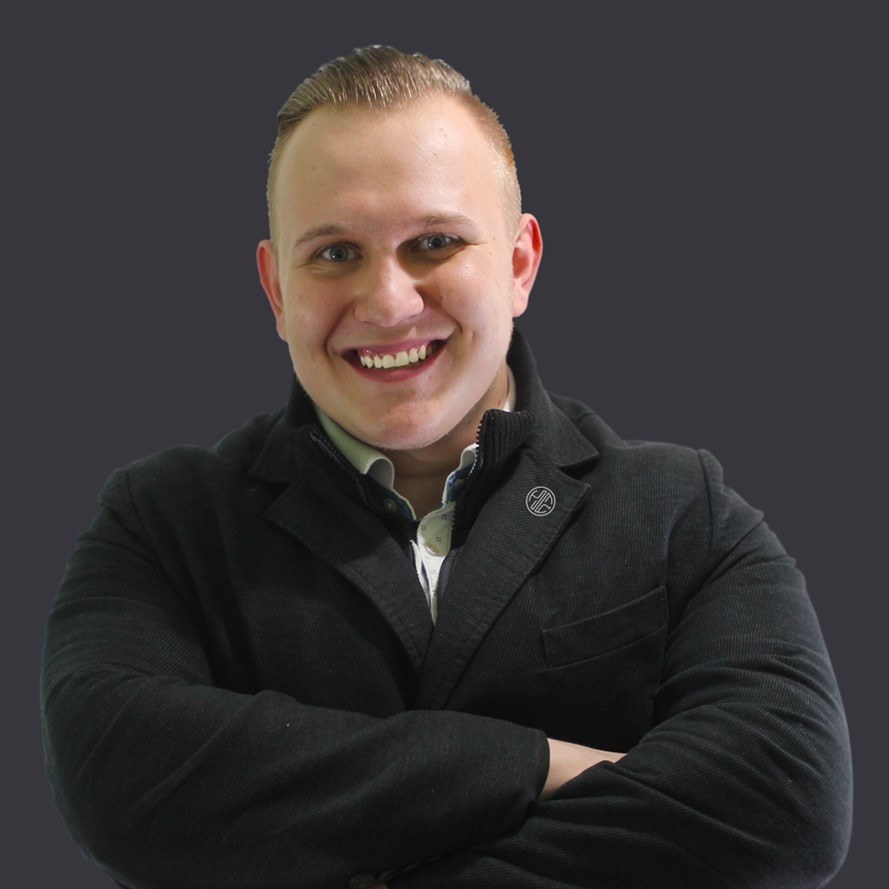 Bruno Mirchevski is a web hosting services expert. He has spent years researching the niche, exploring the most diverse aspects of Shared, VPS, WordPress, Cloud Hosting, Dedicated Servers, Resellers, etc. With his extensive knowledge and experience, he can grant you meaningful insights on our blog, whether you are a beginner or a hosting pro.
View all posts by Bruno Mirchevski