The e-learning market in the world Is projected to be worth $325 billion in 2025. In addition, IBM has saved about $200 million after switching to e-learning. It's safe to say that e-learning is in full swing.
Web hosting for teachers and students offers a flexible and affordable path online, whether you're looking to build your professional online presence or you want to communicate with students online. A web hosting plan often makes the supplies list now since the number of online education opportunities and computer science classes is on the rise.
However, starting a web hosting account takes a bit of research, just as you wouldn't teach a class without a lesson plan or write a paper before doing some reading beforehand.
Free vs. Paid Web Hosting
---
You may have noticed that a lot of web hosts are now offering both paid and free hosting options. At first glance, it may seem like the free web hosting plans are very similar to the paid ones.
However, they do come with a few limitations, and there may be features offered by the paid options that you want to take advantage of. Is free web hosting worth it? Or should you always go with paid options?
When it comes to free hosting, the amount of space that you can use is limited, and you don't have too much storage, which will definitely be an issue if you're expecting a large amount of traffic.
A free website also includes an extra domain tag or name along with the domain name, which might leave a bad impression on clients.
For this reason, instead of getting free hosting that is sometimes suspicious, we recommend that you seek out an affordable hosting plan from a reputable provider if you're a new site owner, which will offer you more in terms of security and value.
Things to Consider When Choosing A Web Hosting for Schools
---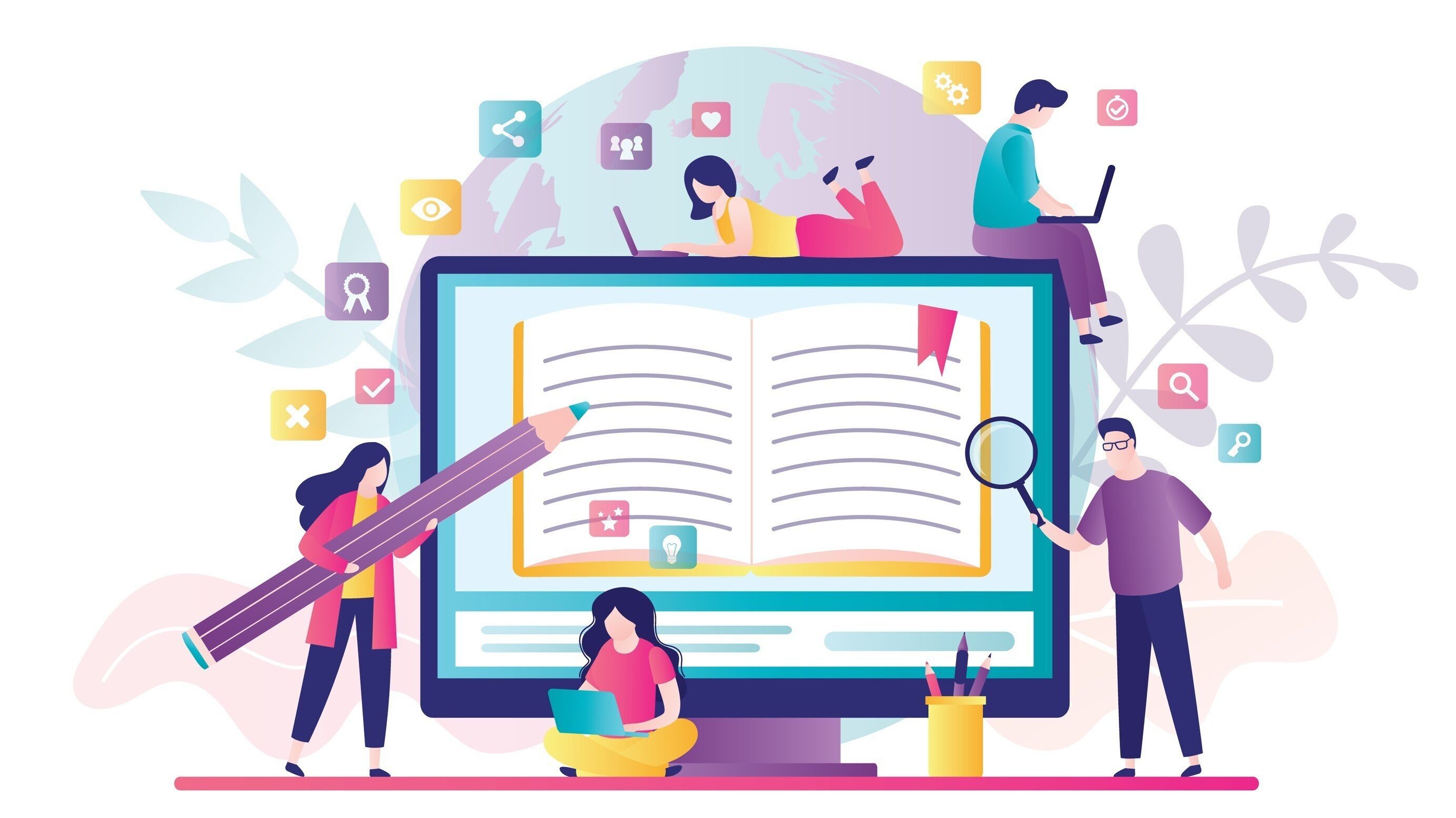 If you're looking for a new website hosting service, make sure you do your research. There are plenty of things to take into consideration when selecting a web host for your site, and it's important that you have high standards.
Below, we will discuss the key points to consider when shopping for a new website hosting plan.
Uptime
Whether this is your first time creating a website or you've developed a site before, you surely understand that your website should be functional and fast. Uptime is the term that is used to refer to the time that your website is operational.
Load Times
We live in a super-fast society. Most consumers expect information to be presented to them immediately. If a website takes more than three seconds to load, it could deter visitors and cause bounce rates, which are bad for business.
That's why it is important that you choose a web host that can guarantee fast loading speeds through an easy-to-use platform — one that lets your users get to what they want quickly and effectively.
Infrastructure
How and where your site is hosted will decide the security, uptime, and speed of your site. So, it is critical that you consider the quality, structure, and location of the facility of your web hosting provider.
When choosing your web hosting provider, you will need to concider a few things:
Are there any modern switches, firewalls, and load balancers.
How scalable is the environment, and how much computer power and memory are allocated?
What is the capacity of the server?
When it comes to the physical data center, you need to ask yourself if it is resistant to fire and is surrounded by concrete?
Is there any raised floor, and is it air-conditioned?
A web hosting facility that is reliable will be scalable and safe, and they will be more than willing to provide you with evidence and information that will prove this, such as certifications for compliance.
Data Security One of the most important qualities of a web hosting provider is its security. Security prevents data from being corrupted, and it also protects against users that are unauthorized to access restricted information on your site. Encryption is one of the key processes that are meant to keep your data secure.
A proper hosting provider should be committed to offering effective and reliable security measures to their clients and ensure that traffic can't be read by potential hackers by encrypting it. Encrypting physical disks in order to prevent data on them from being read by attackers is another way that a web hosting provider should protect your data.
While your website's uptime is largely dependent on how often you update it and how many customers visit it, there are ways to ensure that your site stays up, even when issues begin to arise such as lack of storage space or traffic errors. Maintenance, regular backups, caching, and security all play a major role in website performance
When you have a good web hosting provider such as Verpex at your side, restoring the initial form of your website will be a swift and painless endeavor.
Bandwidth
The rate at which data can be transferred from a website to your computer is called bandwidth. Now that you know what bandwidth is, it's pretty clear why this is such an essential feature to look out for when buying a web hosting plan. With high bandwidth limit, your website can run much faster and the data will be able to transfer from one place to another in a much smoother manner.
Customer Service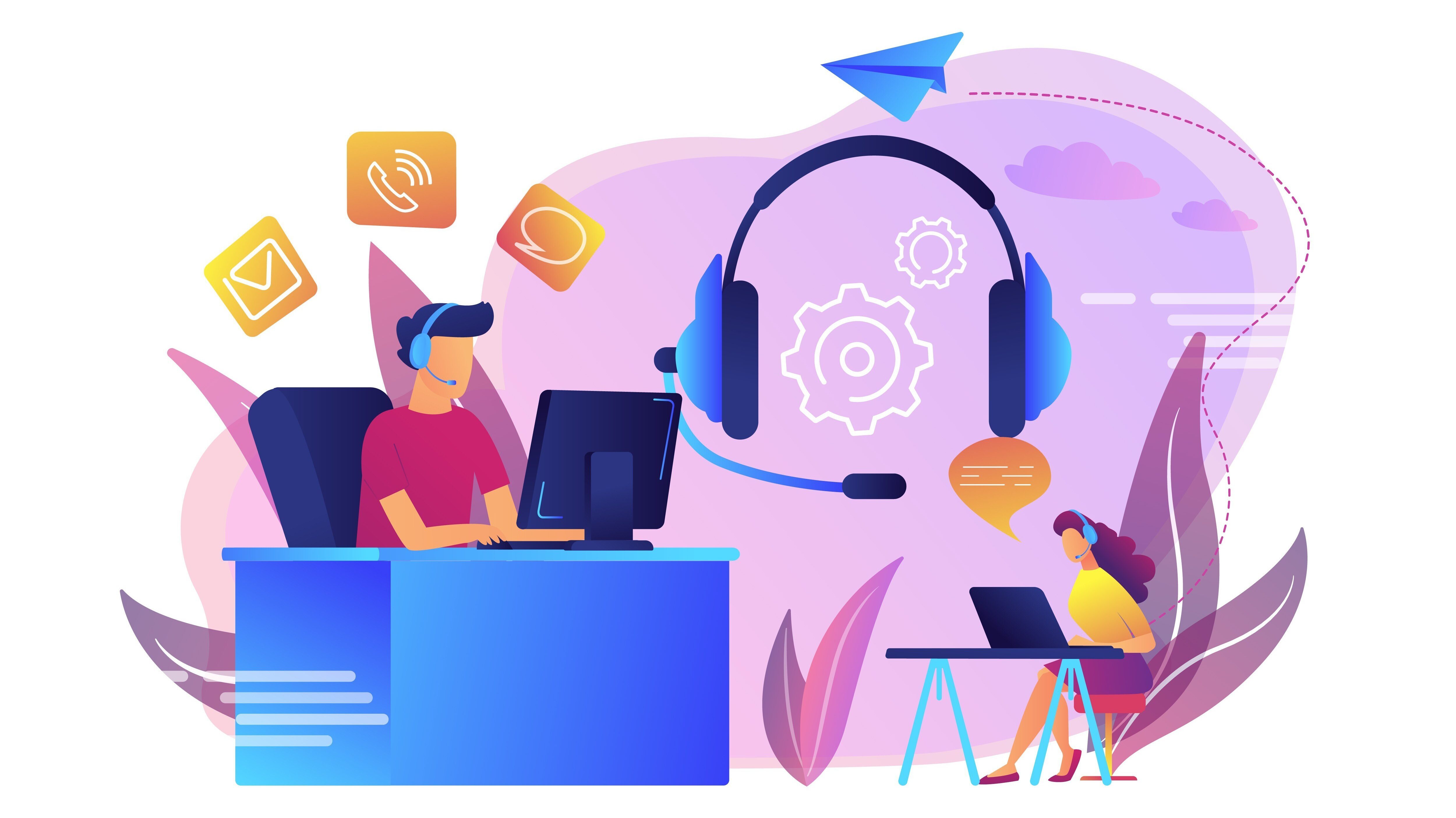 How speedy and effective is the web hosting provider in offering support for any technical problems that you might face? Make sure that you look for a web hosting provider that offers support to their clients all throughout the day, 24/7.
Hosting providers with in-house customer service teams will be more effective at supporting their clients than those that outsource support to an outside company.
Here at Verpex, we have a team of great professionals who are ready to assist you 24/7 via live chat or email.
Choosing a plan that will allow you to host the most number of websites is not easy. This is particularly true for educators and students who need to ensure they can support the websites they use in their educational context.
Fortunately, Verpex will be able to offer the best plans and solutions for your educational needs.
Frequently Asked Questions
How much does web hosting cost?
Comparing prices is usually simple in other industries. However, when it comes to web hosting, it can be quite confusing since when you're comparing the prices, you need to consider all of the features that the plans offer and compare them as well. The cost of web hosting varies depending on the plan you get and the web hosting provider you get it from, so make sure that you have a good understanding of the structure of pricing.
Who needs dedicated hosting?
Dedicated hosting is a great plan if you have dozens of successful websites or you own a large business. This is especially true if you're having performance issues with your current hosting plan, such as experiencing site downtime.
The amount of storage space that is allocated to your server partition, server, or website and can be used by your website is called disk space. The total size limits of your network of sites or sites are directly affected by the disk space, which makes it a very important component.
What can control panels do?
You gain complete control over your hosting account within a centralized, user-friendly interface that is your control panel. On the market, you can find many different control panels, and each of these panels comes with its own advantages. The most famous control panel on the market is cPanel, which is one of the well-documented and simplest tools on the internet.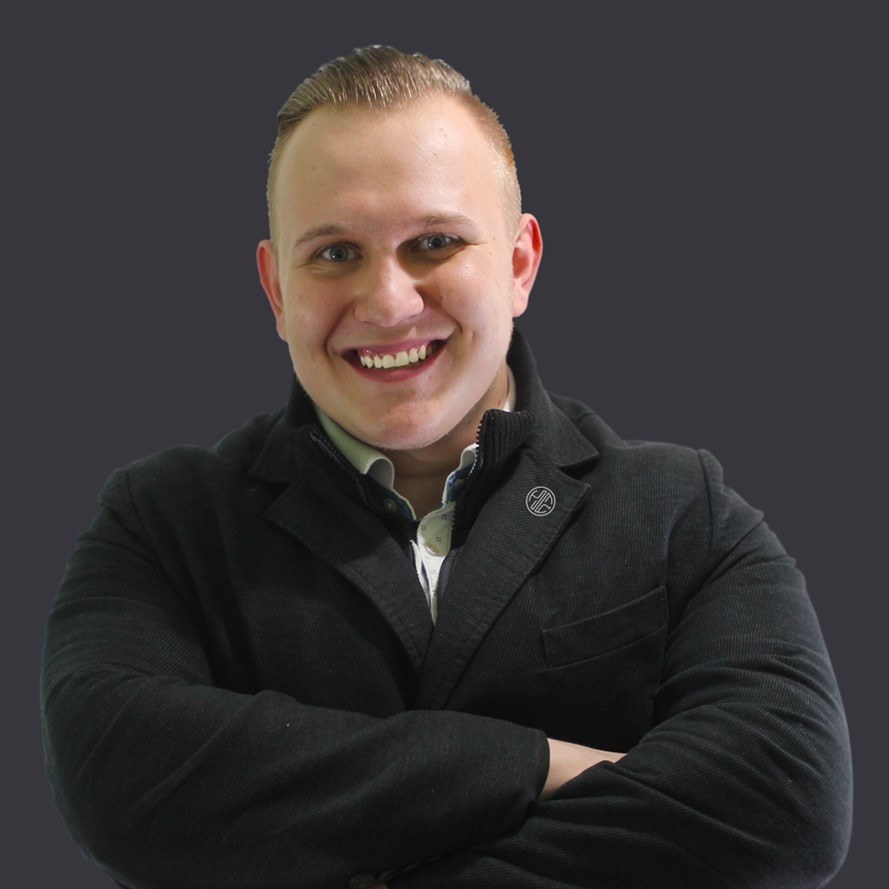 Bruno Mirchevski is a web hosting services expert. He has spent years researching the niche, exploring the most diverse aspects of Shared, VPS, WordPress, Cloud Hosting, Dedicated Servers, Resellers, etc. With his extensive knowledge and experience, he can grant you meaningful insights on our blog, whether you are a beginner or a hosting pro.
View all posts by Bruno Mirchevski