Up To 90% Off
Build Your Website From

$0.60/mo
Free Backups, Migrations & SSL
Verpex trusted by thousands
Hosting 253,225 websites for clients in 181 countries
Up To 90% Off
Reseller Hosting
Crafted for scalability, Verpex resellers enable hosting of up to 200 cPanel accounts within a single plan.
Starting from
$1.80 /mo
All web hosting features
15-200 cPanel accounts
Up to 4GB RAM per cPanel account
24/7 migrations team
~100,000 Visits per cPanel
Free 45-Day Money-Back Guarantee
Up To 60% Off
Dedicated Servers
Fast, secure, and fully managed dedicated website hosting environment at an affordable price.
Starting from
$39.50 /mo
All web hosting and reseller hosting features
Managed server with dedicated resources
Dedicated sysadmins support
Upgrade up to 64 CPU
Unlimited websites and traffic
Dedicated IP Address
WE'RE SO CONFIDENT IN THE QUALITY OF OUR SERVICE THAT WE INCLUDE A 45 MONEY-BACK GUARANTEE.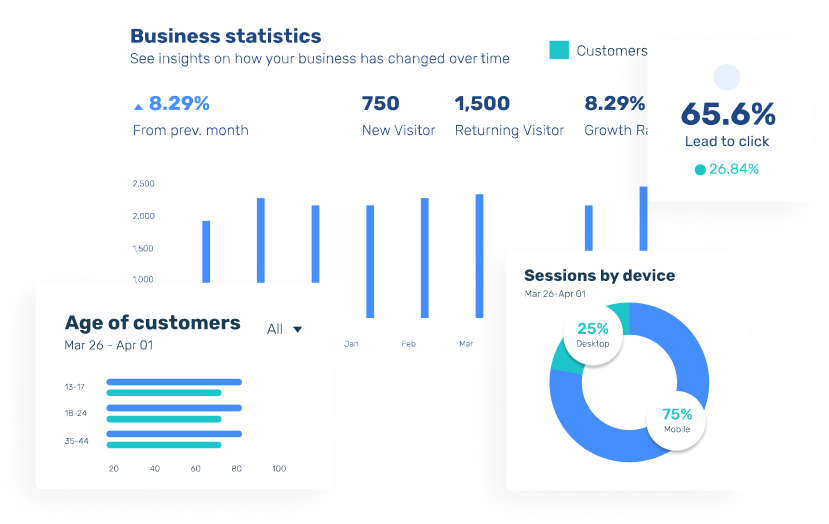 Streamline your WordPress hosting with our leading solutions
Between free migrations, one-click installs, and advanced security measures, you'll have all the tools to design and manage the perfect WordPress site.
Excellent cPanel Platform
Combine multiple reports into a single, attractive dashboard
24/7 Support
We're here to support you whenever you need us.
Around-The-Clock Reseller Support
At Verpex, we understand that problems with Reseller hosting don't always occur during office hours. That's why our stellar Reseller web hosting support team doesn't stick to the 9-to-5 schedule either. We value all questions and are committed to dedicating the time necessary to resolve your issues.
You can reach us 24/7 for help with any issues
24/7/365 Available Reseller Hosting Support
99.95% Support Case Resolution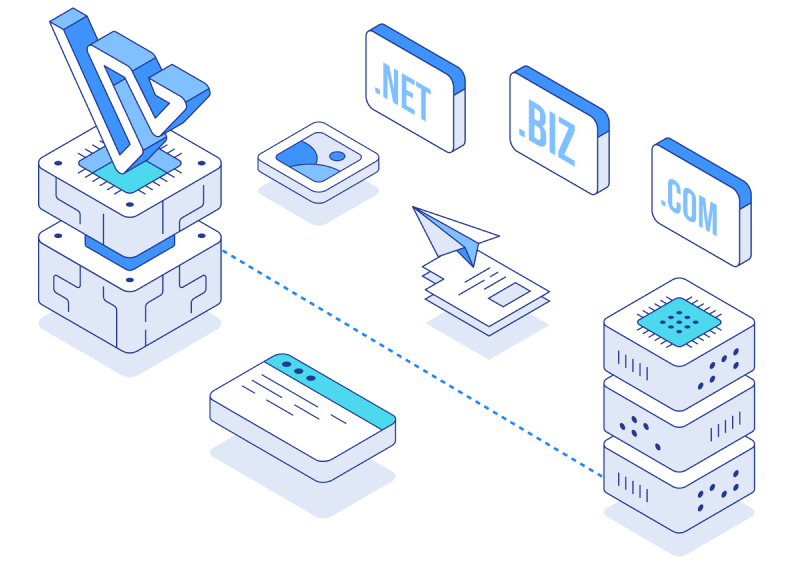 Unlimited Free Migrations & Free SSL Certificates
Transitioning to Verpex from your existing service provider? Allow us to manage the entire migration process on your behalf.
When you transfer any number of your websites to your Verpex subscription, you won't incur any expenses. Whether you possess 1, 10, or even 100 websites, there will be no charges applicable.
Every website hosted through Verpex is equipped with a complimentary default AutoSSL. As soon as your website is up and running, our automated SSL checker will seamlessly deploy a free SSL certificate for you. This process occurs hourly to ensure a secure browsing experience.
WORLDWIDE HOSTING
Real Worldwide Hosting
A global network powered by 12 server locations across five continents. From Europe to Asia.
You will be able to choose a location upon ordering a new Hosting package with
WHM & cPanel
WHM control, the leading and trustworthy hosting manager in combination with cPanel, allows you to reliably and easily host multiple clients.
Choice Of Location
Need a server closer to your reseller hosting customers? We have dozens of location options available, including London, New York, Sydney, Singapore and more!
Unlimited Migrations
It doesn't matter how many sites you have. We can migrate all of your existing websites over to your Verpex reseller hosting, and it's entirely free!
Superfast Performance
Our white label reseller hosting servers have SSD storage, unlimited bandwidth, and the latest cloud servers with NVMe SSDs and latest generation AMD EPYC CPUs for blazing fast speeds.
Free SSL Certificates
We provide SSL certificates for every domain and subdomain, that are installed and renewed automatically for you and your reseller hosting customers.
Clean Mail Servers
We understand that no one likes spam. Outbound mails from all users sent via MailChannels or SpamExperts, ensuring your mailing reputation is always perfect.
Imunify360 Protection
Your website's security is important. Imunify360 is an advanced firewall and malware protection solution for all of your sites on our platform.
Softaculous Auto-Installers
Need WordPress, Drupal, Joomla, PrestaShop or something else? Softaculous auto-installer offers 300+ popular scripts for you to use for your website.
Daily Backups
Who knows what problems might arise or what design decisions you'll come to regret. This is precisely why we ensure to safeguard your websites with a minimum of daily backups, extending up to twice every day.
Speed and Performance
Attracting customers to your website is one thing but it's speed that keeps them there. You can trust Verpex to deliver the lightning-fast loading speeds your site requires, no matter the scope of traffic you expect.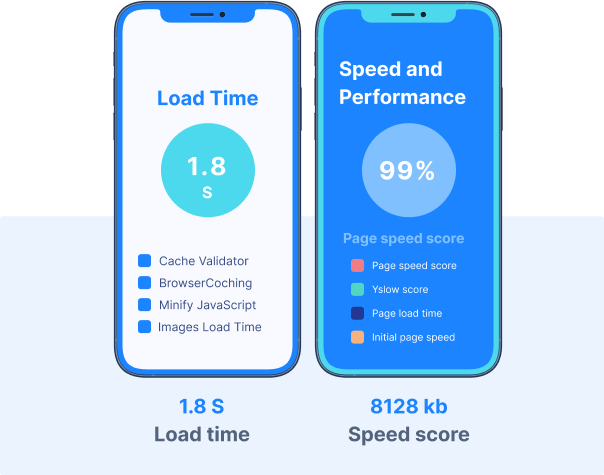 Frequently Asked Questions
At Verpex, we pride ourselves on offering the best web hosting service possible. Our support is friendly and efficient, and we keep our prices low to ensure that our clients get the best value for their money.If you wish to speak to us further about how to host your site, contact us on live chat or call us today.
What is an SSL certificate? Can I get a free SSL certificate with my web hosting plan?
Secure Sockets Layer, or SSL, is a protocol that provides security for communications between devices on the internet. SSL uses encryption to scramble data as it travels from one device to another, making it unreadable to anyone except the intended recipient.
Each of our packages comes with the ability to install a free SSL certificate on your website right away.
Which web hosting plan is best for me?
Get in touch with the team Chat Now and we'll help you find the best plan for your needs. We never oversell and will always suggest a web hosting plan that's right for you.
How do I get started with my web hosting account?
Publishing Your Website
To publish your website's files, upload them to your account's public_html directory. You're able to update your website files whenever you want to. However, your audience won't be able to view any files that aren't in the public_html directory (or within the subdirectory beneath public_html).
Configuring Your Domain Name
If you have a domain name that wasn't purchased from Verpex, you'll need to update that domain's nameservers (DNS). You won't have to do this if you buy your domain from us. It'll be done automatically for you.
The nameservers and their IP addresses are listed in the Product Details of your My Verpex section. The nameservers for your web hosting account are ns1/2/3/4.verpex.com.
Requesting A Free Website Migration
Do you have an existing website that you would like to migrate to Verpex Hosting? Verpex Hosting will migrate it from your previous host for free! You can request your free website migration by contacting our Chat Now
What is your money-back guarantee?
We offer a 45-day money-back guarantee on all plans. Try our web hosting and if for any reason you decide it doesn't suit your needs, we'll give you a full refund – no questions asked.
Can I easily transfer my existing domain?
Yes. Transfer your domain to us and we'll even extend your renewal date by a year – or you can update your nameserver to point to our nameservers. It's that easy!
How fast is your cloud hosting service?
We're well known for the speed of our web hosting. Our team is constantly developing new features.
What is reseller hosting?
Reseller hosting is essentially a way for you to purchase hosting resources from us in bulk and then to re-sell those resources directly to your clients. You can set limitations on disk space, bandwidth, email usage, and other features on a per-package or per-site basis. We provide a completely managed service from a technical perspective - the server space, hosting resources and support come from us and you are responsible for supporting your end-user clients. You can even brand your clients' cPanels with your own logo for a super professional image.
But reseller hosting isn't just for web designers, agencies and start-up hosting companies - it's also a great option if you run a lot of websites personally. Because you have access to WHM, you can create each site with its own separate cPanel. This means each site or client gets their own login to manage their own hosting settings, isolating them completely from other users on the same server or under your account. This improves site performance and resiliency from malware attacks.
We have a lot more information on what is reseller hosting on our blog.
What is cloud web hosting?
Cloud web hosting is a type of web hosting that uses a network of servers to store your website's data. This allows you to share server space with other organizations, and can help to balance loads, manage peaks in traffic, and maximize uptime.
What is WordPress hosting?
WordPress hosting is all about making sure your website is housed on servers that are specifically designed for the WordPress platform.
By choosing a provider that specializes in WordPress hosting such as Verpex, you can rest assured that your site will enjoy better performance, stronger security against cyber-attacks, and automated updates to apps and plugins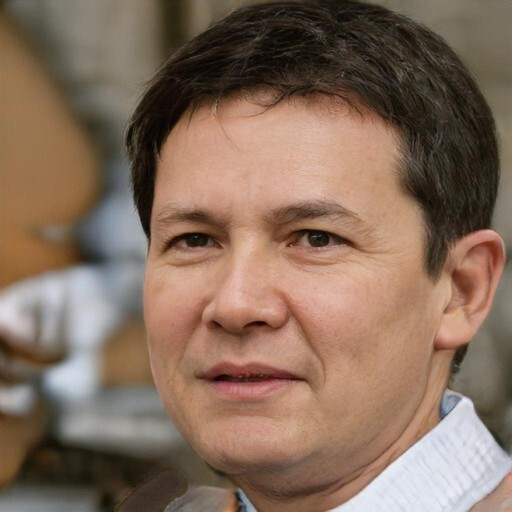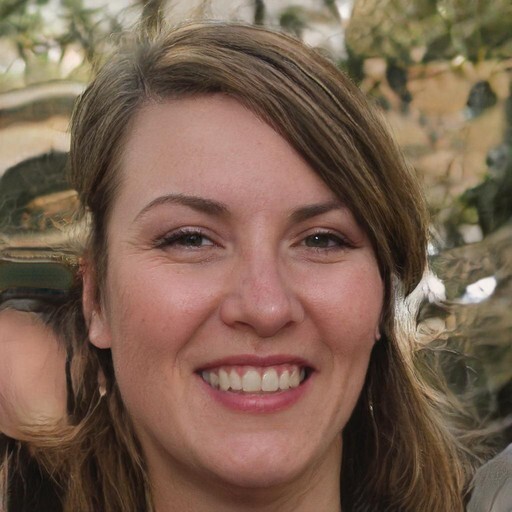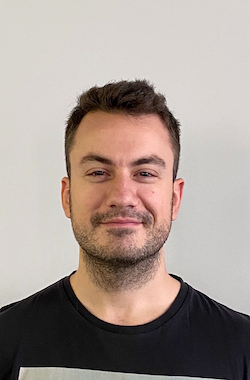 Looking to join a hosting family that you can count on?
It's good to see our hard work get noticed. Our services, particularly the comprehensive reseller hosting we offer, is praised by both our customers and some of the world-leading authorities on hosting right now.
Great Support
2023 Editors' Choice
Top 10 Resellers Hosting
45 Days Money Back Guarantee