Deciding how and where to host your website might just be the most critical digital decision you make. Different platforms offer radically different toolsets, and choosing the wrong one could mean added headaches before you've even got your venture off the ground.
To help you come to a decision, we've compared two of the most popular options, Web Hosting and WordPress hosting, so you can get an idea of the key features and advantages of each.
Web Hosting Vs. WordPress Hosting - Main Differences Compared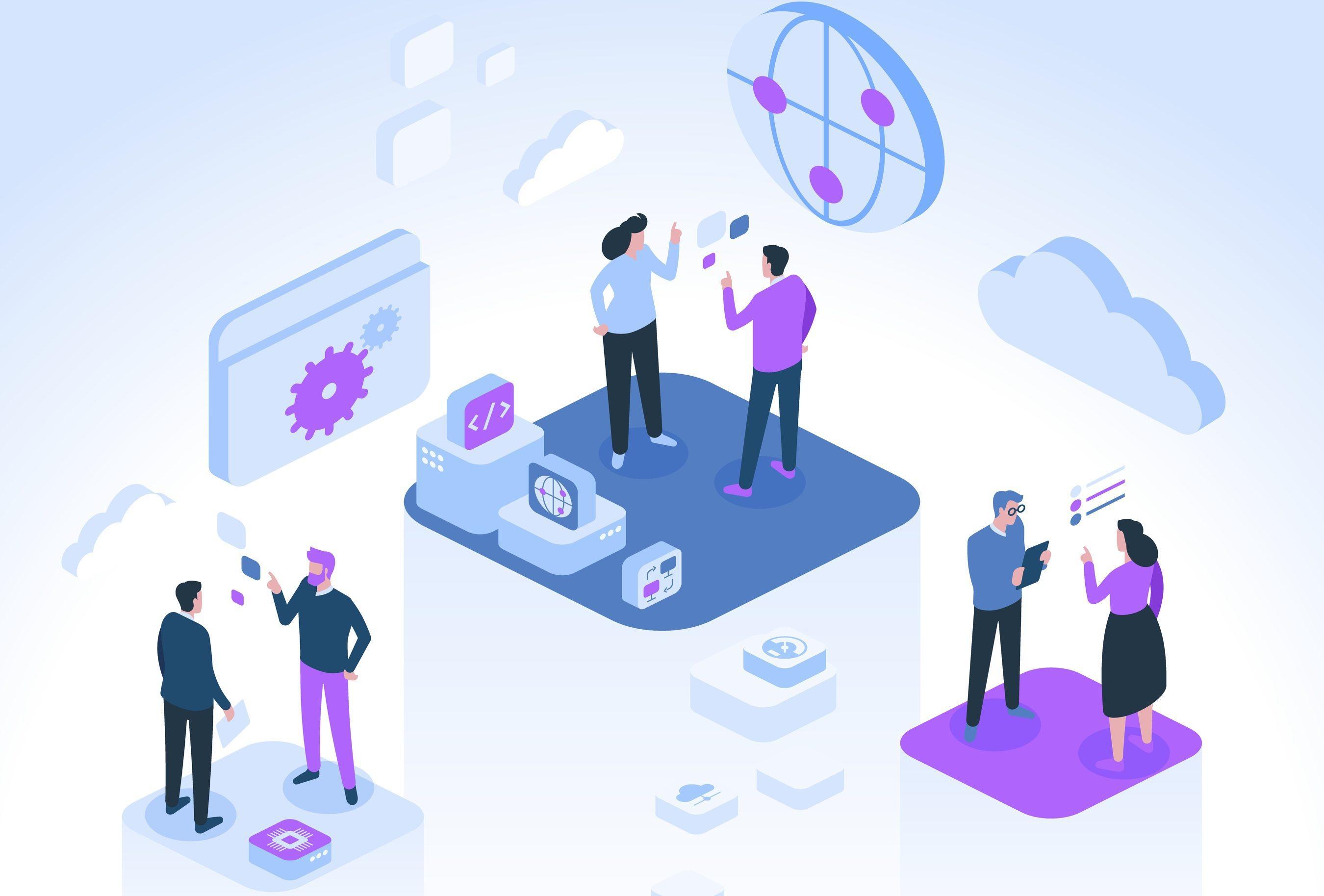 In a nutshell, web hosting is a broad term that covers just about any type of hosting package, excluding WordPress. There are dozens of platforms out there that will host your website, and each one has a range of different packages to choose from. The provider will often have its own drag-and-drop website builder to help create your new site, and you'll most often be sharing the server space with multiple other business tenants.
WordPress hosting operates on a very similar model; however, you'll only be sharing server space exclusively with other organizations that use WordPress, and the environment has been tailored for optimum performance with the world's most popular content management system. It's essentially a more elaborate form of web hosting.
Web Hosting
---
It's affordable - You can have a fully functional website and sales platform up and running for just a few dollars per month.
Great for beginners - Most hosting platforms offer intuitive website builders to help get you started, and you don't need any coding knowledge.
Easy to switch platforms - If you find a package you prefer over at a rival hosting platform, most will offer free domain transfer and make the setup process easy.
Built-in SEO tools - The best platforms will offer you ready-made SEO packages to help get your business off to a flying start.
WordPress Hosting
---
Better security - With almost two decades of open source experience behind it, WordPress developers can respond quickly to specific threats targeted at the platform.
Knowledgeable customer support - Those choosing WordPress hosting will usually find a knowledgeable and specialized team of experts, ready to troubleshoot common queries.
A large global community - From official blogs and forums to third-party articles and guides, it'll never take you long to find the answer to your queries.
Web Hosting
---
Limited customization - General web hosting tends to have fewer plugins and not as many customization options as WordPress.
Other sites can impact speed - Depending on the neighbours you share the server space with, you could experience delayed loading times.
Restricted customer support - Your web host customer service team needs to be able to support multiple types of sites and software, making them generalists. You lose the specialism you'd get with a WordPress-hosted site.
WordPress Hosting
---
It requires more technical skill - Making tweaks and changes to your website often requires some knowledge of coding, especially for more comp;icated setups.
Potential speed issues - WordPress sites consume more resources than standard web hosting which can lead to slower loading times.
Complex upgrades - Because every plugin is open source, any upgrades could have an unintended impact to your other website features.
Add-ons can get expensive - While the WordPress platform is open source, prices for plugins are set by developers. If you pack a lot into your site, things can quickly get expensive.
What You Should Look for in a Web Hosting Service
Before you start your search you should bear in mind that many web hosting platforms actually offer both general hosting as well as specialist WordPress packages. Whichever you choose, some key factors to look out for include:

Speed and Performance
Fast loading times are critical to getting a good rank in Google search results these days. Research the speed statistics of your chosen site to ensure you won't be lagging behind the competition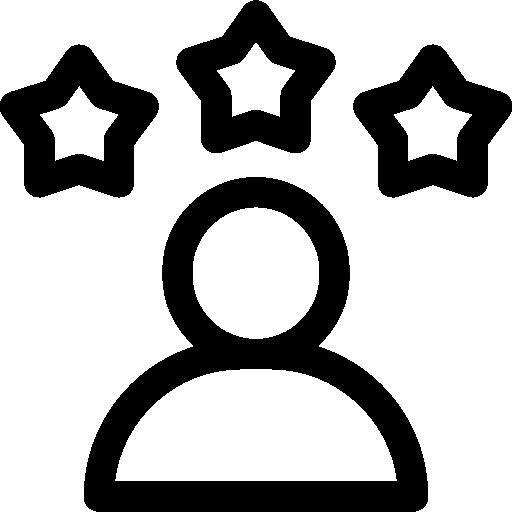 Reputation
Check out review aggregate sites, trawl social media and learn what you can from message boards around the web. It'll make it easier to find a reputable service, and a little digging can save you from problems down the road

Customer Support Options
We'd always recommend finding a platform that offers 24/7 customer support. Your website could face problems any time of the day or night and it's important your host is available to resolve them at all hours. Live chat is a must for any service, and try to find one with phone support too

Uptime Guarantees
Make sure your provider has an uptime guarantee of at least 99.99%. Ideally, find a host that will offer to compensate you in the event of prolonged outages. This is why it's vital to thoroughly read your terms and conditions

Security Features
With cyberattacks on the rise your data is at risk. As a minimum, we'd expect a reputable host to provide a free SSL certificate, daily backups of data, firewalls, and network monitoring. Shop around to find the most secure providers
Web Hosting Vs. WordPress Hosting - Which One Is Right for You?
Generally, we'd recommend those brand new to website building, or those on a budget, to opt for a shared web hosting solution. It's the easiest option for beginners to get to grips with, and you could have a new business up and running in just a few hours. Plus, it's a great choice if you're only operating a small online store or don't need a lot of storage.
People that are looking for more flexibility might want to go for WordPress hosting instead. Bear in mind that you could need some coding skills if you want to get the most out of your site, so it might be a better choice for more experienced entrepreneurs, as you'll need to spend more time caring for the back end of your website.
However, if you love what WordPress has to offer but lack technical knowledge, you can opt for a managed service instead. This is a lot more expensive, but it does give you access to a team of experts that will cover security updates and performance issues for you.
There's no right or wrong choice at the end of the day. There's a huge variance in features across different web hosts, and you'll need to shop around to find the best fit for your business.
Frequently Asked Questions
What's the difference between shared hosting and WordPress hosting?
Who should use general web hosting?
Anyone running a small business, those on a budget, bloggers, and hobbyists.
Who should use WordPress hosting?
First of all - people using CMS WordPress
Can I use WordPress hosting without a WordPress site?
Generally, no. The servers will be optimized to WordPress websites only, and those choosing a managed service will have to build their site using the platform.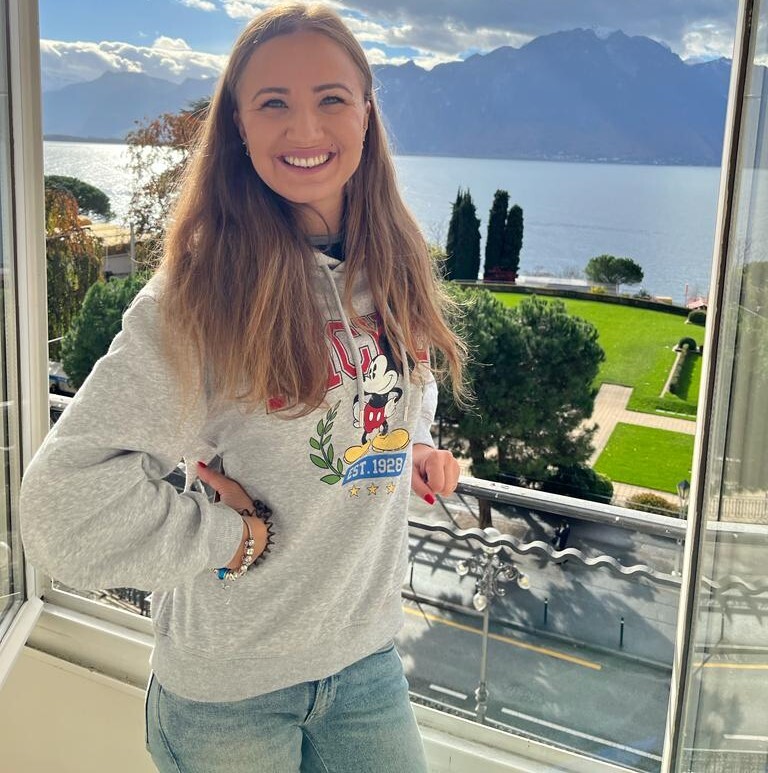 I've been navigating the web hosting waters for years now. As the Chief Editor at Verpex, I team up with some awesome writers to dish out the good stuff on hosting. Got a Master's in Journalism, so I always have an eye out for quality. Whether you're just dipping your toes or you're a seasoned surfer, I'm here to make everything web hosting feel like a breeze
View all posts by Julia Lozanov