If you're in the process of building a website for your businesses, you've surely thought about the Terms of Use page. Terms of Use is a document that oversees the relationship between the provider of a service and its user. In this article, we will go over the things you need to know about the Terms of Use page on your site.
Why Is It Important to Have Terms of Use on Your Website?
---
The Terms of use page on your website is a very important way to set up regulations and rules for visitors using the website of your business. It is also crucial that you include this page on your website as a way to protect your company if a customer were ever to take you to court for any possible reason.
Typical Sections of Terms of Use
---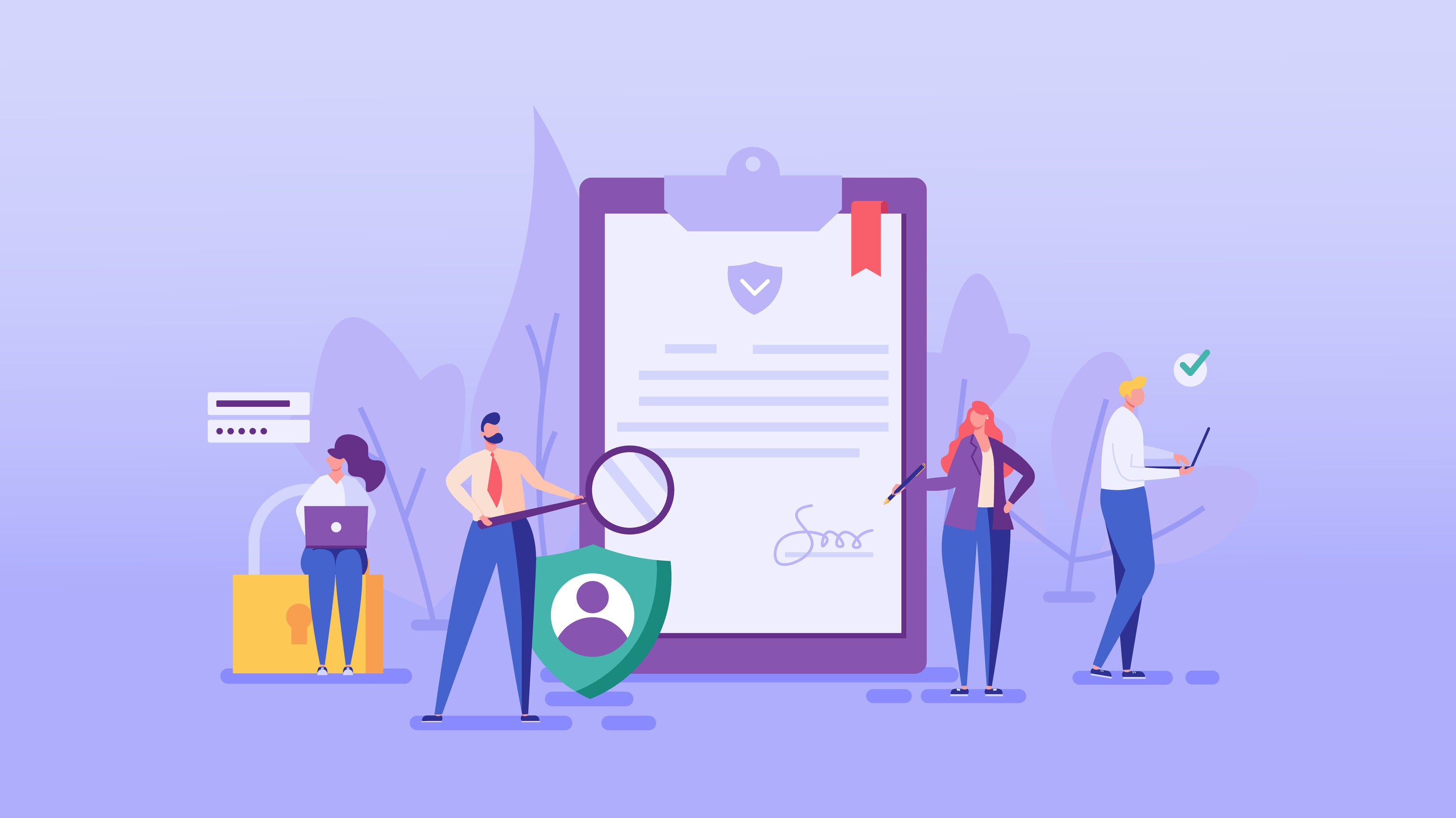 License – Here, include the fact that the user needs to respect the terms that are set forth, which give the user a right to use the website.

Cookies – In this section, explain how cookies are used to store information if your site happens to use cookies. You need to also explain how users can decline these cookies.

Liability Limit – It's necessary you remove liability from errors in your web content by adding a basic disclaimer on your site. Usually, it's a section that says if there are any errors in content, you won't be held responsible.

Acceptance – The acceptance section should explain that by using the websites and the provided services, users agree to the terms of use.

Copyright – Always include a notice about trademark and copyright to protect the intellectual property rights of your business, no matter what your website does.

Privacy Policies - Privacy policies are important for mandating and disclosing how the contractual parties manage and use customer or other data.

Compliance – The compliance provision needs to talk about how visitors are required to make sure that the website complies with any laws in their area.

Ownership and Rights – The segment covers information about the fact that you own all of the intellectual property rights to the content that can be found on the site and that users shouldn't use that content without asking for your permission first.

Disclaimers – Ensure that you detail all the disclaimers you want to include on your website. For instance, you can say that you aren't liable for promises you did not intend to offer or did not offer.

Governing Law – The Terms of use on your site should also include the location from which your site is operating in terms of the user agreement of the governing law.
How to Create Terms of Use?
---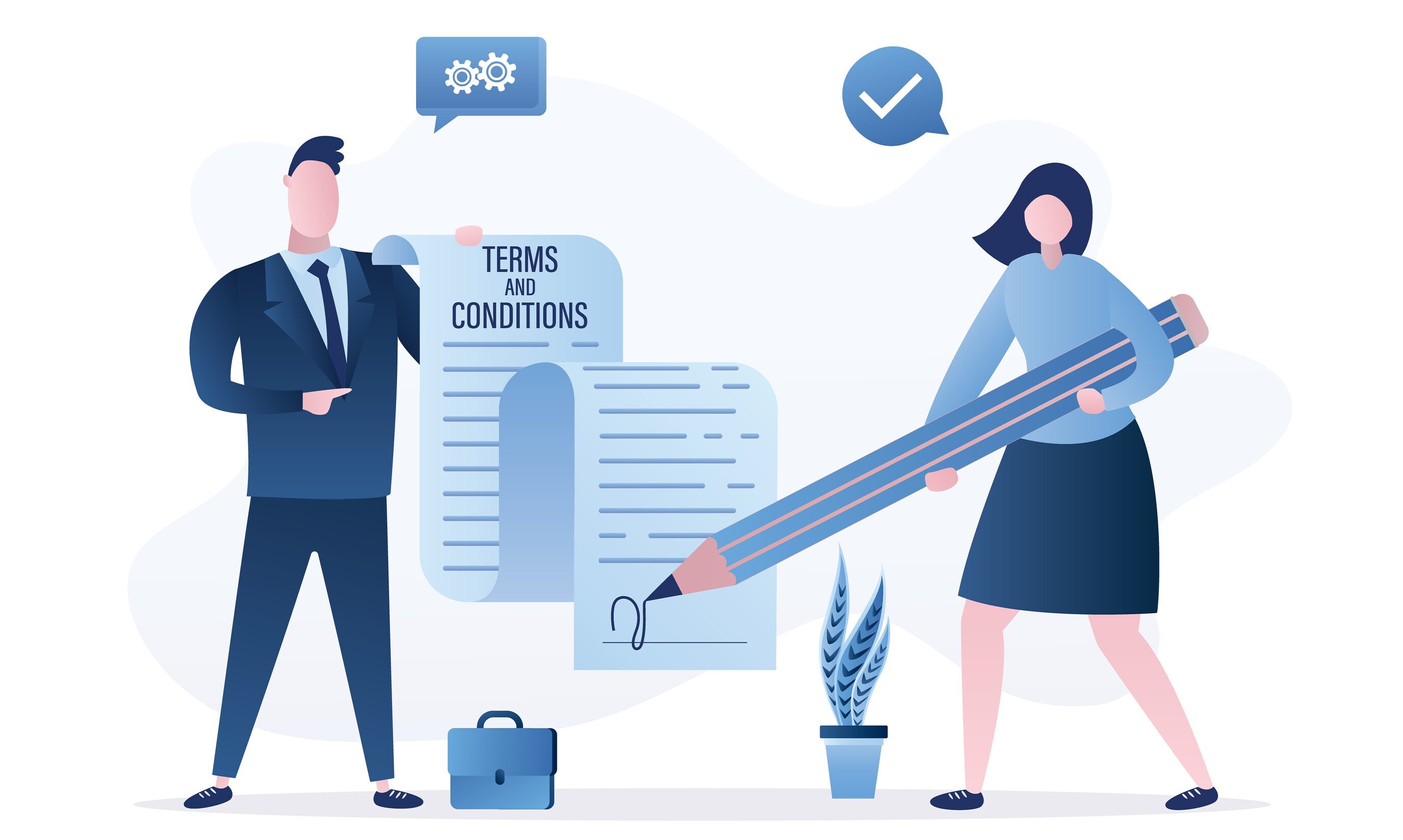 Creating the Terms of Use page is quite simple, even though it can seem a bit overwhelming.
Use a generator – There are plenty of sites that will generate Terms of Use for you; all you need to do is search for "Terms and Conditions generator," and you can choose one of the many options that are offered.

Don't copy another website – Even though copying the Terms of use sounds pretty tempting, we would advise against doing this. If you take the Terms of Use from another website, if you need to protect your business in court, you won't be able to rely on the document so heavily.

Use the help of a lawyer – Having a lawyer review or create the Terms of Use for your company is also a great solution, and this is a sure way to guarantee that the document will meet the needs of your company.
How Often Should You Update Your Terms of Use?
---
How often you update your Terms of use will depend on the scope and the nature of the document. In addition, the Terms of Use of a site need to be updated as the services and products that are offered change. These changes may be through types of products sold or a variation in fees. The business is required to inform its customers of change when the terms change, which is why the Terms of Use should also be updated.
Although you're not legally required to have a Terms of Use page on your site, it's still a smart move to have this page on your site. You can create the Terms of use with the help of a lawyer or a generator, and it is not complicated to put one together yourself. We hope that our article will help you and guide you through the process.
Frequently Asked Questions
Are terms of use required by law?
There isn't a legal requirement for defining Terms and Conditions, even though most websites seem to have one.
Do I need a lawyer to write Terms of Use?
If you want your Terms of Use to be clear and written professionally, you can hire a lawyer. However, the Terms of Use can also be written by yourself.
How much does it cost for a lawyer to write terms and conditions?
The cost of writing terms and conditions can vary significantly from policy to policy. Typically, it costs somewhere between $300 to $5,000.
Can I copy and paste terms and conditions?
Copying terms and conditions that belong to someone else is illegal since these documents are copyright protected under US copyright laws.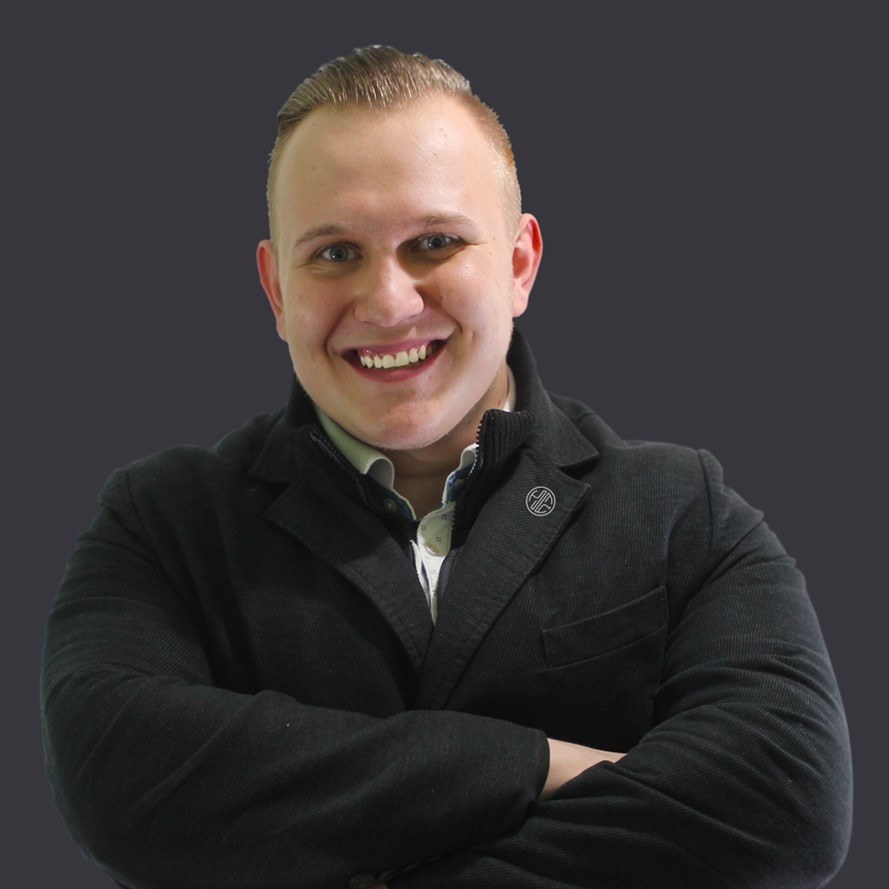 Bruno Mirchevski is a web hosting services expert. He has spent years researching the niche, exploring the most diverse aspects of Shared, VPS, WordPress, Cloud Hosting, Dedicated Servers, Resellers, etc. With his extensive knowledge and experience, he can grant you meaningful insights on our blog, whether you are a beginner or a hosting pro.
View all posts by Bruno Mirchevski