Our satisfied customers speak for us.
Here is what our clients have to say about Verpex! We invite you to review the feedback from those who have experienced our services firsthand. Let our customers' opinions be your guide!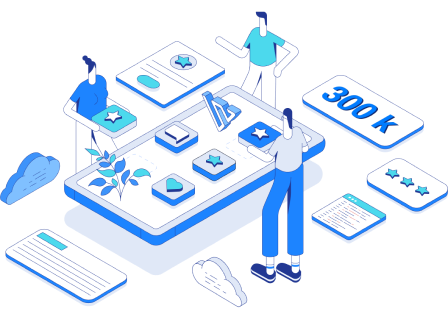 Excellent customer rating!
Reviewed by thousands of customers, Verpex stands out as one of the most positively reviewed hosts!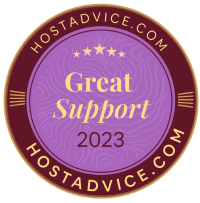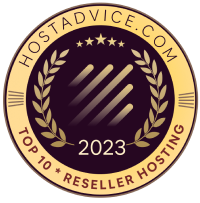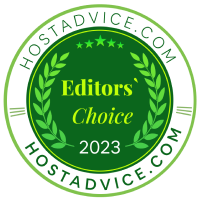 TrustScore 4.7 | 350 reviews


Sayemur Rahman Rafi
Nov 25, 2023



MD Ridoy Ahmed
Nov 24, 2023

Uncomfortable
Nov 22, 2023

Mykhailo Stolets
Nov 22, 2023

Minhaz Mohamed
Nov 22, 2023

"It is highly recommended after a long research for my startup over web hosting."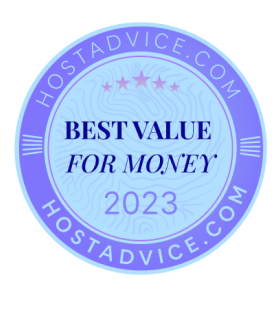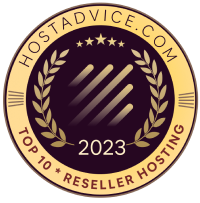 Daniyal Younis
Feb 7, 2023



gustavo martin hdez
Jul 19, 2022

Matthew Barkely
May 22, 2022

ambrose mukasa
Mar 25, 2022

ayman elawady
Jan 3, 2022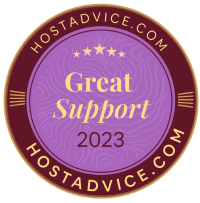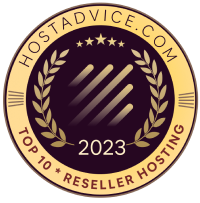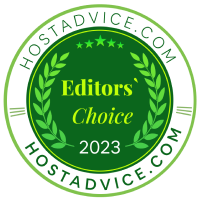 Albert Fores
I am very much impressed with Verpex services. Their site is very user friendly and excellent tools and services. The top most thing is superb customer support.
5/5
Pricing
4.8
User friendly
5.0
Support
5.0
Features
5.0
Reliability
5.0